Guitar Teacher ..Composer-Guitarist-Singer-Soloist-Band Leader
I have room for more students! Click on contact to schedule!
Can't Stop this Love Album cover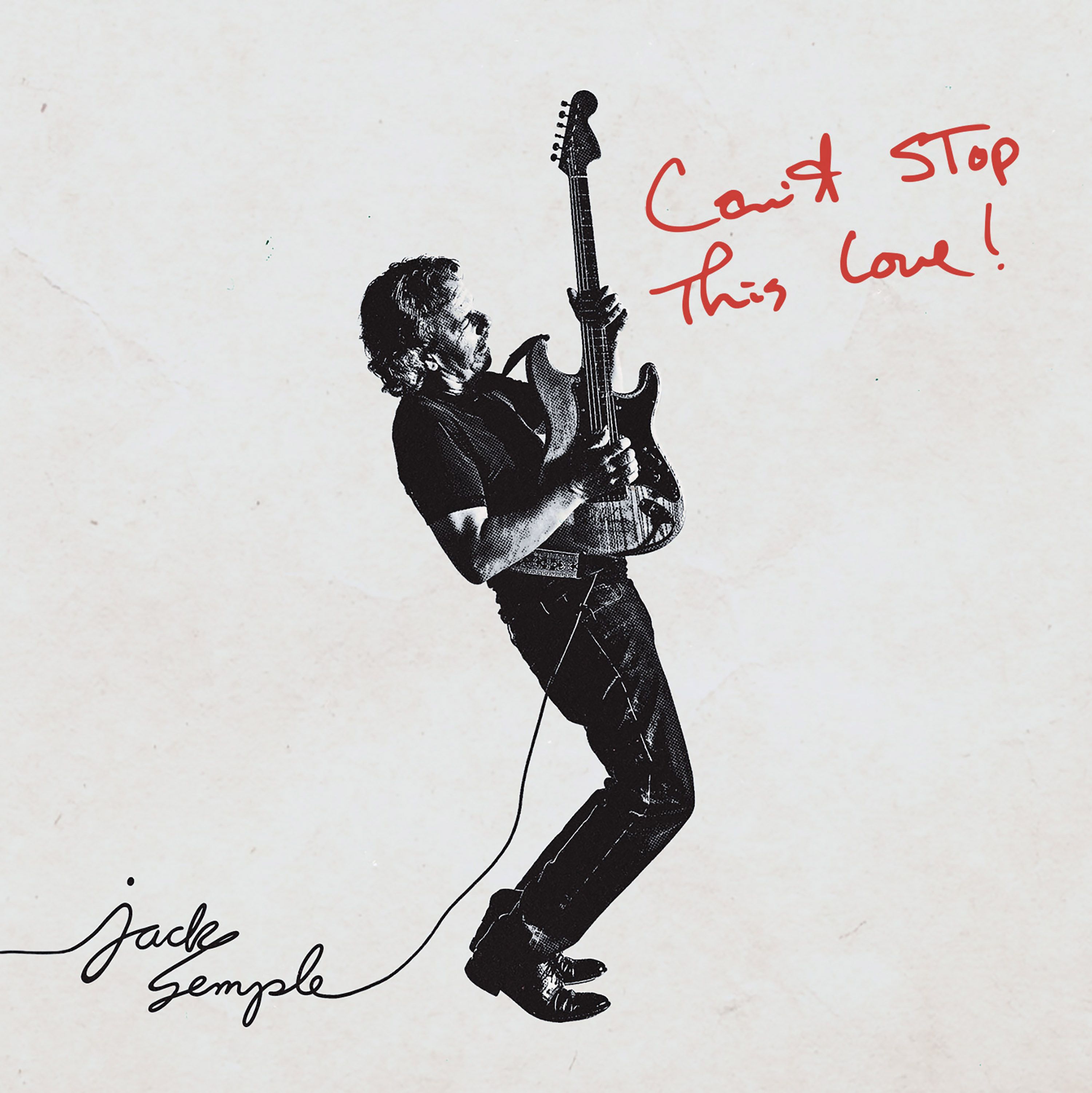 The song "Kindness of Strangers" was written the day after the terrible events in Las Vegas Oct 1 2017. I was sick at heart and had to deal with how I was feeling in a song.


Jack Semple writes and performs "Modern Blues" without forgetting where he came from. He is an epic guitarist and a soulful singer. His music is like Stevie Ray Vaughn meets James Brown meets Robben Ford. He is a Juno Award winner and Western Canadian Music Award winner.

 
To buy a CD click on "Contact"(look up)